We're starting to see a trend here…. Every day we have a winning record and that means…….we make money! The overs hit hard again yesterday and I would never take a under in the bubble until maybe the Finals. But, gambling on the NBA is an easy game. Let's go find some winners and have ourselves a nice Sunday.
August 1st Recap: 3-2 on the day. Crunch those numbers and that's making money AGAIN. Heat over the Nuggets was an easy win and everyone and myself should keep an eye out for Miami to make a run. I took the Jazz over the Thunder but, looking back, I think teams are going to start getting very tired after they get a couple games under their belts. Thunder played their first game and the Jazz looked exhausted playing their 2nd. Clippers over the Pelicans was SO easy. I took the Pacers +5.5 over the Sixers and Indiana won outright. Only people who know what they're doing took the Pacers. Lastly, I took the Lakers over Toronto last night and looking back, same situation as Utah, Lakers looked exhausted. And, are 0-2 against the spread. Not GOOD LEBRON.
NBA Picks August 1st- Today Is Going To Be The Day!
August 2nd Slate: 6 games today and it looks like were going to have a slate of games like this for the rest of the summer and fall. Truly unbelievable we have a sport schedule like this in the dog days of summer. 
Nets -3 vs Wizards 2:00PM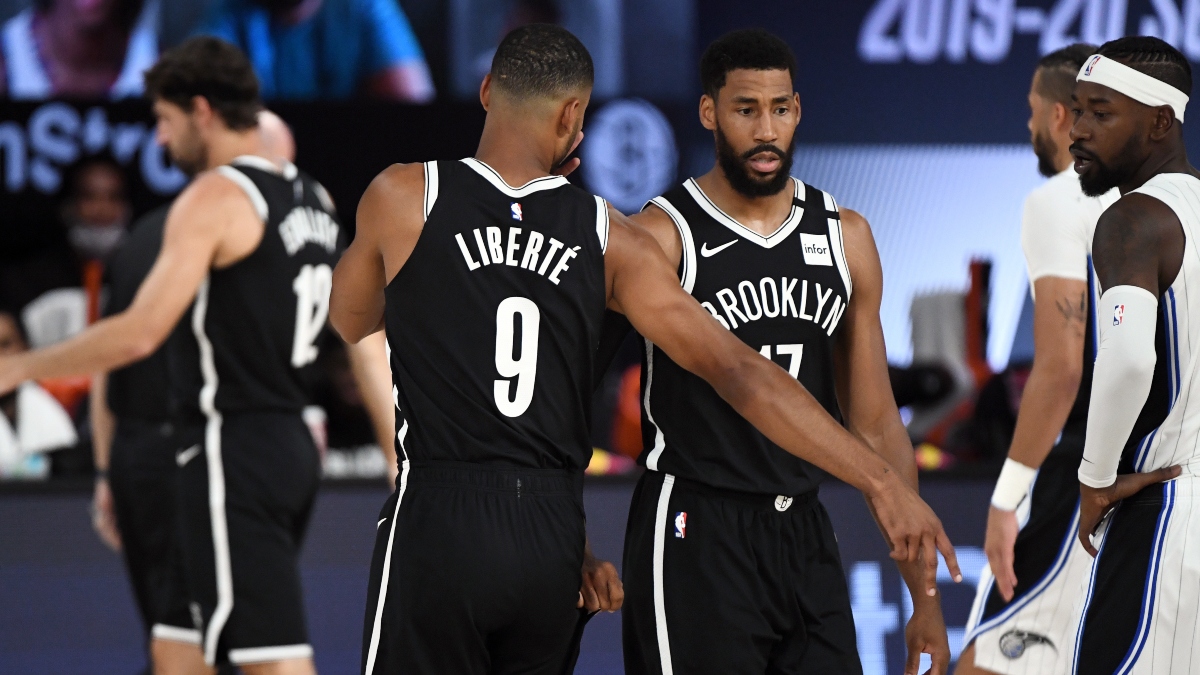 Blazers +4.5 3:30 PM, ABC
Grizzles -4.5 4:00 PM
Magic -2.5 6:00, NBA TV
Rockets +4.5 8:30, ABC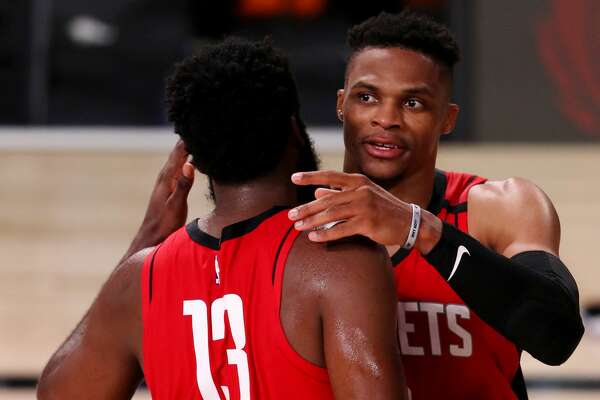 Mavericks -6 9:00 PM
Overall Restart Record (8-5)
I love the bubble games. They have a march madness feel to them. Im hot! Ride the wave.