I will be giving you NBA picks for every game the rest of the season and throughout the playoffs. I will become the best handicapper in the world and you will all have free picks. That's until I get really good at gambling and then you all will be charged for the picks. It is what it is, get over it.
July 30th Recap: I went 1-1 last night and I told everyone to bet your mortgage on the picks and looking back that wasn't a terrible idea. Going 1-1 is pretty much winning because you don't lose any.  Here is proof of the picks down below.
Sports Are ALL The Way Back! Gambling Picks Are Back! Winners Only!
July 31st Slate:
Huge day of games today. SIX games starting at 2:30 in the afternoon. Side night, I love that we don't have to stay up until 11:00PM to watch the tip off of west coast games. It looks like 9:00 is the max and that's awesome! Lets get down to the nitty gritty and pick some winners. I suggest not betting the mortgage today because we have 6 games but, thats on you. Let's go!
Nets +7 vs. Magic 2:30 PM Tip
Blazers -3 vs Grizzles 4:00 PM Tip on NBATV
Wizards +7 vs Suns 4:00 PM Tip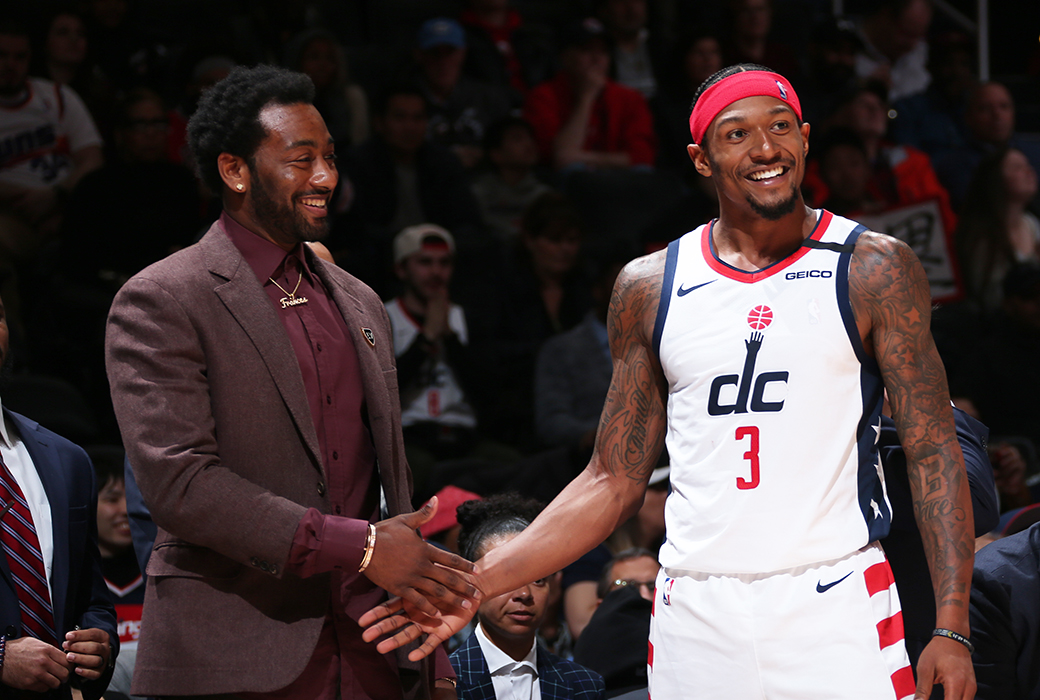 Bucks -4.5 vs Celtics 6:30 PM Tip On ESPN
Spurs +3 vs. Kings 8:00 PM Tip
Rockets +2 vs Mavericks 9:00 PM Tip On ESPN
Okay, if you couldn't guess my picks are the bolded teams with the pictures. Follow along for some free money for the next few months. Way too many points getting handed out not to bet the under dogs.
Overall record: July 30th-July 31st  (1-1)