The time has come – the end of a much needed trilogy for the good of all people. I hope in the last few weeks these movies have touched your heart and made you believe in love once again. So grab your glass – no, better make that a bottle actually – of wine and enjoy the top five best rom coms of all time.
5. When Harry Met Sally
This movie holds a special place in my heart for so many reasons. Back in college, in my favorite class, Interpersonal Communications, we watched this movie to see the different stages of human interaction. I instantly fell in love and if it weren't for that class I don't know if I would've ever watched it. Let me prompt you with a question here: can men and women be strictly platonic friends? Watch this movie and you might have the answer to that question. It follows college graduates Harry Burns and Sally Albright as they cross each other's paths over the course of 15 years. Ever heard of right person, wrong time? This film is a prime example. The movie will have you crying from laughter, and Meg Ryan's restaurant fake orgasm scene should go down in history books.
4. Runaway Bride
How lucky are we that we get to witness Julia Roberts and Richard Gere's chemistry not once, but twice? I think many of you will come after me saying this movie isn't better than Pretty Woman, but facts are facts people. Don't knock it until you've watched it! When New York columnist Ike Graham hears about Maggie Carpenter, a small town bride who's known to flee from her grooms at the last possible minute, he jumps at the chance to write an offensive column about her fourth attempt at marriage. Little does he know that he'd end up falling for this soon-to-be bride. I won't say anything more, stop what you're doing and watch this movie. 
3. While You Were Sleeping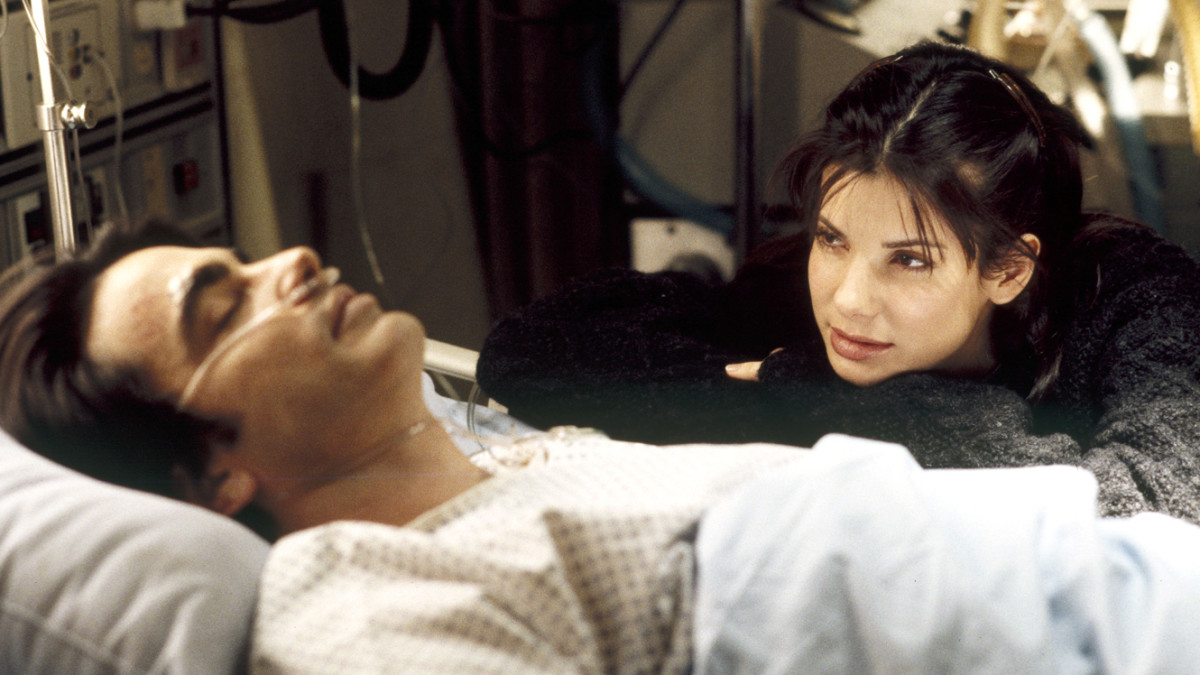 This plot is a little bit insane, but I couldn't help but fall in love with this movie. Lonely transit worker Lucy Moderatz (Sandra Bullock) saves her longtime crush Peter, who has no idea that Lucy even walks the Earth, from an oncoming train Christmas morning. When he doesn't awake from a coma in the hospital, one misplaced comment has Peter's family thinking Lucy and him are engaged. And Lucy reluctantly goes along with it, like WHAT. One thing leads to another and before we know what we're even watching, Lucy is a part of the family. Things get juicy when Lucy then starts falling for Pete's brother Jack. Who will she end up with? Put on your seatbelt people, this movie is a ride.
2. How to Lose a Guy in 10 Days
I don't even know where to begin. Let's start with my best friend's senior prom dress was inspired by this film. Easily one of the best movies to ever hit your screens, this movie shows us that true love will never fail – no matter how crazy things get.  Advice columnist Andi Anderson challenges her writing when she is prompted to write a piece about – you'll never guess – how to lose a guy in 10 days. Andie sets off to find the perfect man for her experiment: cue Ben Berry, a man so confident in his romantic mastery that he places a bet with his friends that he can make any girl fall in love with him in……….wait for it……….in 10 days (I call BS on this one). Neither of them know of the other's plan, and of course it backfires. YOU'RE SO VAIN, if you don't sit your butt down and watch this right now.
1. 10 Things I Hate About You
This is, by far, the best rom com of all time. Fun fact: this movie is based off of Shakespeare's "Taming of the Shrew." And we all know what a corny romantic he was. Let me introduce my idol: Kat Stratford, the proud, unsociable, nonconforming feminist, "shrew" of the two Stratford sisters. When Kat's younger, hotter, and much more likable sister Bianca wants to date a douchebag, the sister's father forbids it until Kat goes out on a date. Nonetheless, Bianca and her friend Cameron devise a plan to get school outlaw Patrick Verona to ask undateable Kat out on a date. He takes the $300 bribe, and wouldn't you know, things get complicated. Though this may seem like a recycled plot, who doesn't want to watch gorgeous Heath Ledger profess his love in a song while dancing down the high school bleachers? Also, if you don't cry during the poem scene, then you have no heart. 
"But mostly I hate the way I don't hate you
Not even close
Not even a little bit
Not even at all."
– Kat Strafford 
Special Honorable Mention:
Sweet Home Alabama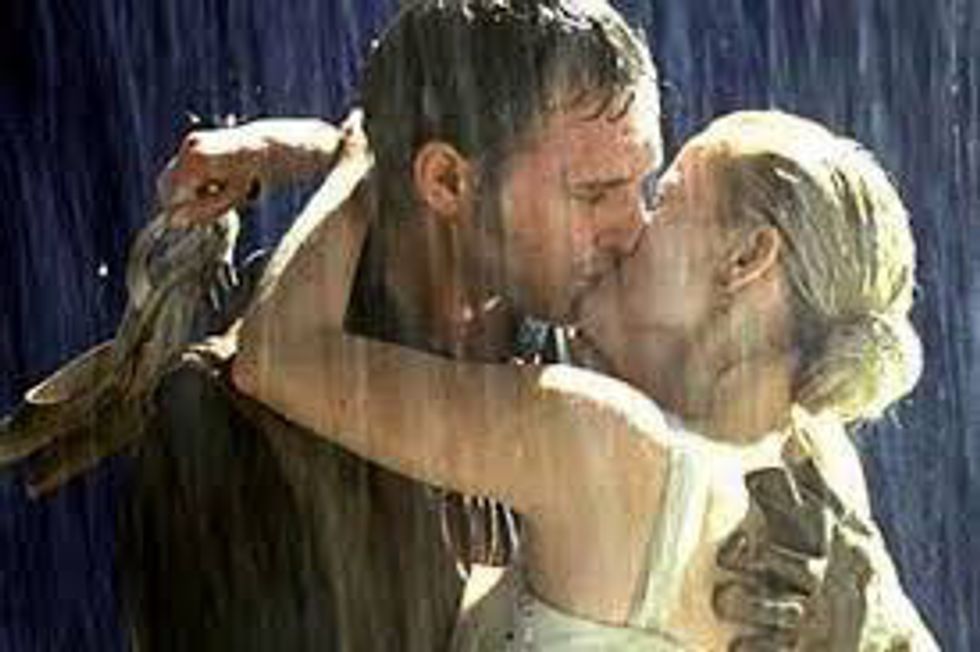 I know when it's time to take accountability, so I'll be the first to admit that this one slipped my mind. And it's an absolute classic. McDreamy makes his second appearance on the list in this classic – except this time he's the rich, most-wanted bachelor. Although he plans to marry Southern-Sweetheart-goes-New-York Melanie, she holds secrets from her past (including the redneck husband she married in high school) that derails wedding arrangements. As the saying goes: you can take the girl out of the south, but can't take the south out of the girl.
Other Honorable Mentions:
1. My Best Friend's Wedding
2. 50 First Dates
3. Definitely Maybe
4. Four Weddings and a Funeral
5. Forgetting Sarah Marshall
6. Never Been Kissed
7. Jerry McGuire
8. The Wedding Date
9. You've Got Mail
10. Failure to Launch
Disclaimer: I realize that my opinions may not align with all, so I'm up for a good debate…
#getmossed