This morning I'm on a Teams meeting with a coworker when they drop the news "Don Shula died" as casual as telling someone that they're zipper is down, or their tag is sticking out. I took the information in and sighed deeply and asked if it was the Coronavirus that got him. I'm not sure if it was or not, but for anyone who dies this year I'm automatically assuming it's from Coronavirus (and anything prior they may have had).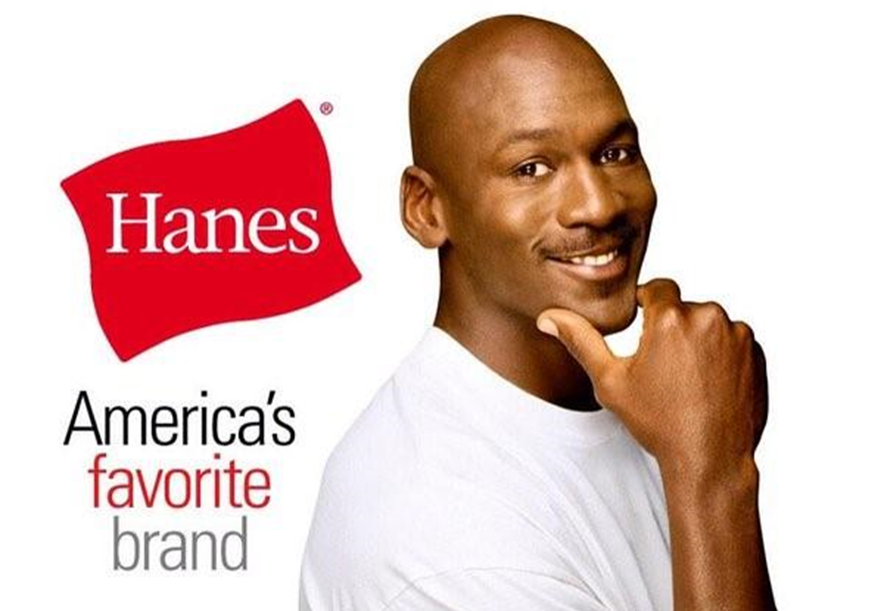 I remember coming home from school as a kid and watching hours and hours of NFL Films. Watching old Super Bowls, games, countless top 10 lists and so on. Don Shula was all over the footage. The man coached in the NFL for 33 seasons and had 31 winning seasons. He has the most all time wins in NFL History to this day and coached some of the greats from Johnny Unitas to Dan Marino. He is the holder of the only PERFECT season in NFL History* (post Super Bowl era, I'd probably guess there were a couple of undefeated teams back when the league was getting started in the 1920's). He's a legend among men and football fans everywhere.
My Mount Rushmore of NFL Coaches *No Particular order*
Coach Paul Brown: Creator of the Play Book
Coach Don Shula: Winningest Coach in History & Perfect Season
Vince Lombardi: He's Vince Lombardi
Bill Belichick: What he's done in the Free Agency era is unheard of
Honorable Mentions:
Chuck Noll (last 100% Home Grown team in NFL History to win the Super Bowl, 4x SB Champion, best draft class in NFL History – 1974. 4 HOF'ers in one draft class FOR ONE TEAM: Lynn Swann, Jack Lambert, John Stallworth and Mike Webster. 
Bill Walsh- Creator of the West Coast Offense, 4x SB Champion
Rest in Peace to the ALL TIME LEGEND Don Shula.