Rom coms – the most underrated genre of our time. Now that social distancing is keeping many of us inside for the foreseeable future, they have gone from fun Sunday-night distractions to an absolute necessity.
Since I am a diehard fan of romance, I couldn't stomach the fact that 99% of my friends haven't seen half the rom coms on the list below. So I thought I would bring my rom com expertise to the playing field that is Lady Takes. My hope is by the end of this, you'll be motivated to watch 15 hours straight of romantic comedies that make you laugh, cry and fight with your significant other: why can't they be more like Hugh Grant, Heath Ledger or Matthew McConaughey?
Bring on the backlit kisses, hands in the back pocket, bribes and bets! Here we go, part 2 of my all time favorite rom coms:
10. She's All That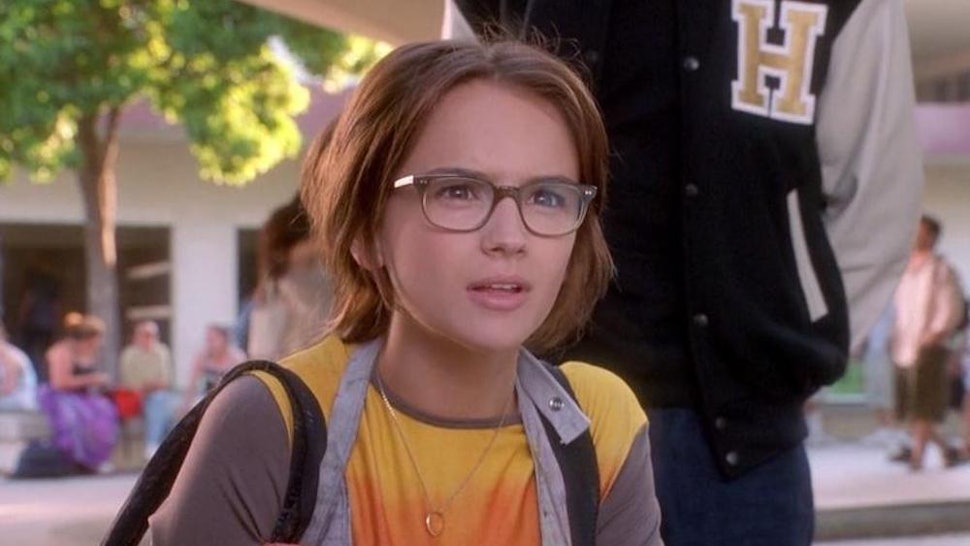 Good God I love this movie. High school hot shot Zack Siler thinks the odds are in his favor when his friends bet that he can't make nerdy outcast Laney Boggs the next prom queen. The catch you ask? Prom is only six weeks away. Once Laney ditches the glasses and gets herself some decent rags, Zack falls in love with her making the situation complicated. This funny, heartfelt movie teaches us that it's about more than just looks. Beauty is from within. This movie is 100% underrated and deserves more attention than what it got. Do me a favor and find a way to watch it.
9. Notting Hill
I recently just watched this movie for the first time and all I can say is, Hugh freaking Grant. It doesn't matter what the movie is, as long as Hugh Grant is in, I'm in. William Thacker, a bloke London traveling bookstore owner whose humdrum existence is thrown into a romantic chaotic mess when he meets American Actress Anna Scott (aka Julia Roberts) who happens to wander into his shop. As the below average bloke and famous actress fall for another they struggle to harmonize their radically different lifestyles in the name of love. The story-line is unique, sincere and enchanting. Who knew spilled orange juice would lead to love? I'm stocking my fridge now.
8. Can't Buy Me Love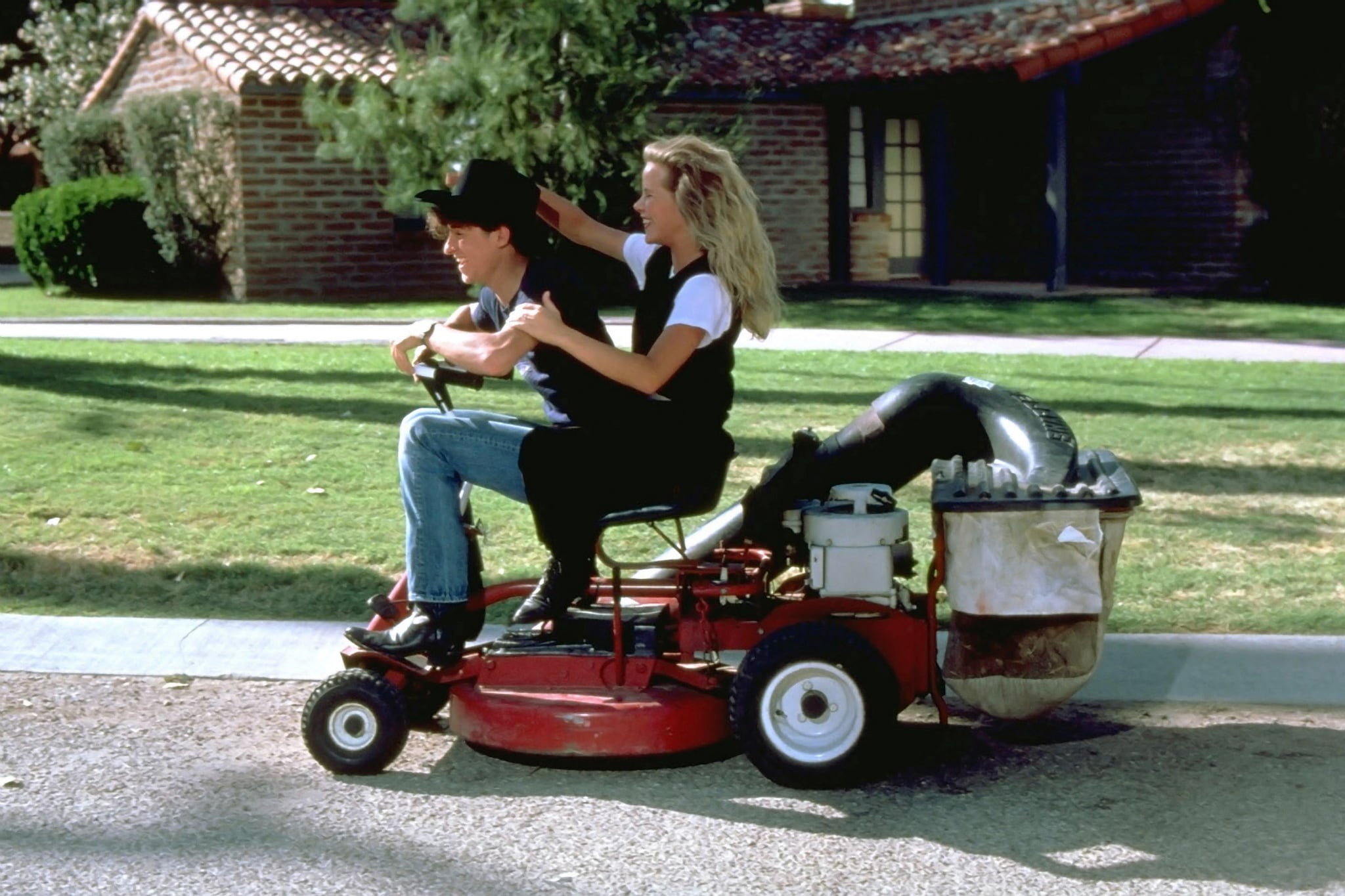 I stumbled upon this charming movie about four years ago and it is still one of the best things to ever happen to me. When I think of Patrick Dempsey, I don't think of McDreamy, instead I see a 16 year old boy who wins over the pretty girl's heart on a lawnmower. Ronald, a member of the wrong crowd, dreams of the beautiful Cindy, aka the most popular girl in school. One day in desperation, he offers her his life savings of $1,000 if she will go out with him for a month. The waters get rough when the popularity goes to Ronald's head. I get there are a lot of movies about unpopular boys pining after the popular girl they love, but this one has a young McDreamy in it. What more could you ask for?
7. Sixteen Candles
"Sixteen Candles" will forever remain timeless. It contains all of the key ingredients to a good teenage movie: the dance, the make out sesh, the party that turns into a free-for-all, oh, and Molly Ringwald. This time Molly stars as sweet sixteen year old Sam Baker, who is totally crushing on the senior boy who doesn't even know she exists – Jake Ryan. Sam's family may have forgotten about her birthday, and she may have been humiliated by a horny freshmeat geek with braces, but hey, at least she gets to kiss the boy over a cake at the end. My sweet sixteen was spent at Dunham's and sharing a chocolate frosty from Wendy's (shout out to D-Rais).
6. Pretty Woman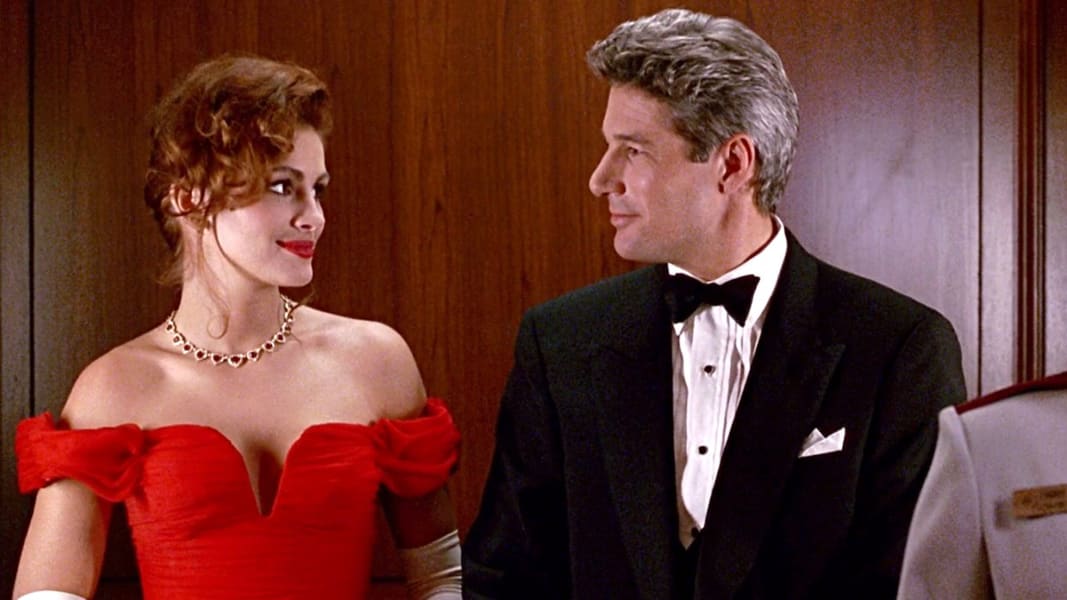 "Pretty Woman, walkin' down the street…" One word to describe this movie: classic. Honestly, if you haven't seen this movie yet, we probably can't be friends. Julia Roberts and Richard Gere's onscreen chemistry in this movie sends me to another place. I think I speak for everyone when I say this isn't your ordinary fairytale, but it's what every woman dreams of. A man who can take care of her and buy her things (jk we want MUCH more than that). Sophisticated businessman, Edward Lewis, hires prostitute Vivian Ward to be his girlfriend for a week while he traverses the local social circles. Love and social complications invade their little arrangement, and you're left wondering if this Cinderella-story will have a happy ending.
Sit back, relax and enjoy! Part 3 will be out before you know it.
#getmossed