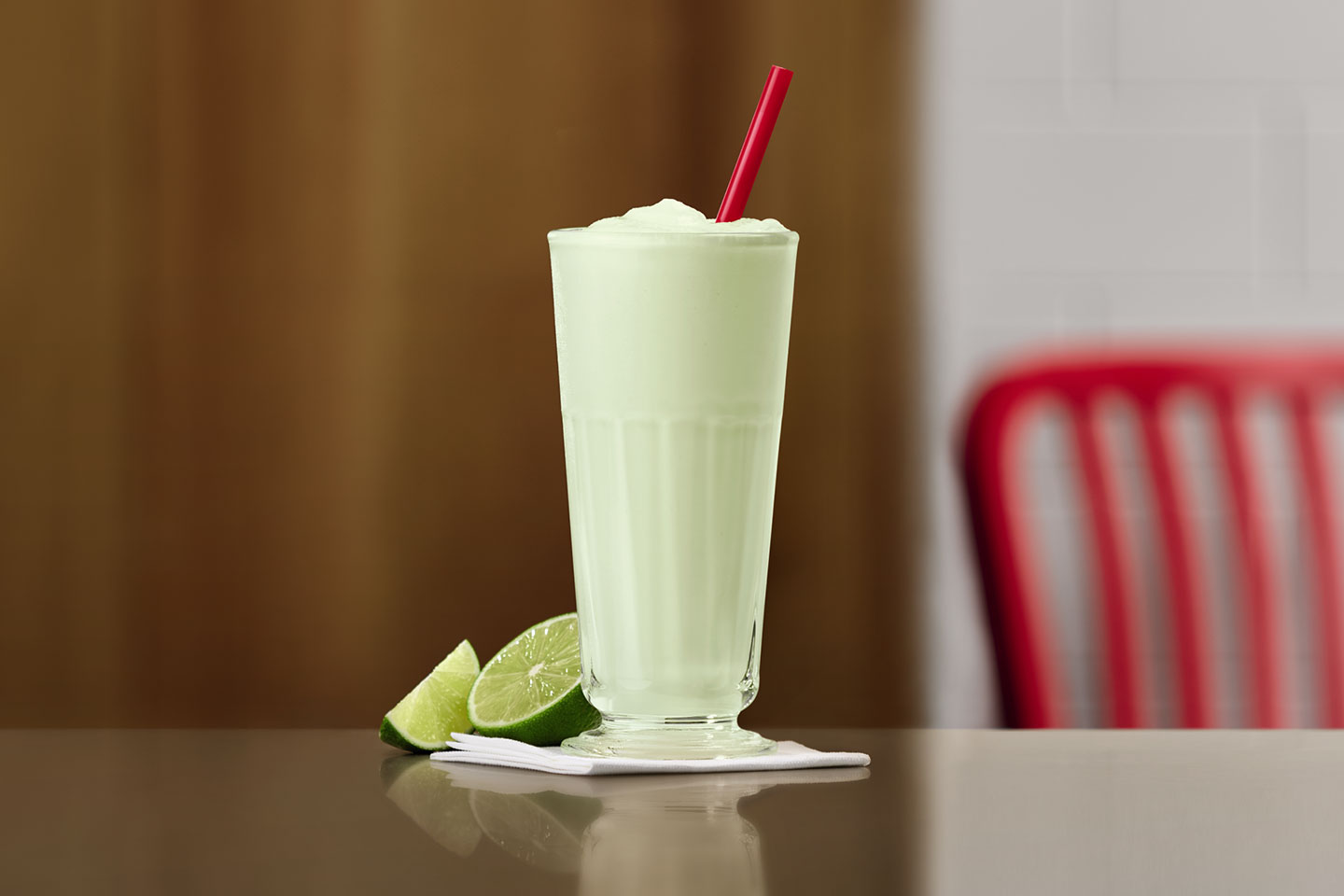 As if this whole pandemic quarantine fiasco that we have found ourselves in couldn't get worse.
SideNote: honestly enjoying this lock down the most I can – I don't have a commute anymore so I'm saving gas money and I have my routine pretty much down for remote working. Ts and Ps to all of those that are out of work and/or laid off temporarily until this is figured out and shutout to all the first responders and healthcare workers, grocery stores and restaurant employees.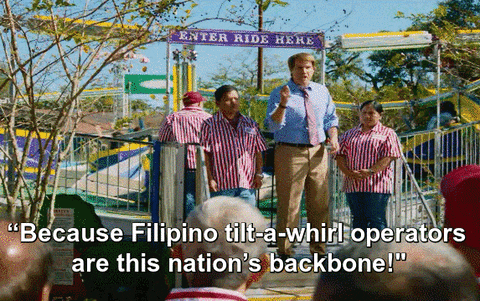 Anyways, back to Chick-Fil-A. I had to run to Toledo, Ohio on Monday – to pick up some mail as I am hunkering down with the parents in Carleton, MI – (Pro Tip: it's very easy to social distance when you live across the street from a corn field). So I make the 40 minute trek down I-75 to Toledo, Ohio and pick up the mail I needed before the State of Michigan's 'stay at home' order started that night.
As I was driving back to Michigan a thought crept through my mind that scared the daylights savings out of me. That I might not have Chick-Fil-A ever again. So there was one thing to do, I made my way to one of Toledo's 75 new CFA's that opened the past two years and pulled into the drivethru. It was one of those days that the line was wrapped around into the actual parking lot and they had the pretty Chick-fil-a ladies standing outside with their I-Pads. As I approached one of the order taker ladies I was thinking, this might be my last Chick-Fil-A trip ever, so I had to ask about their coveted Key Lime Shake, it was a summer of 2019 staple for me. I would get one at least once a week for lunch.
So I asked the brunette at the Chick-Fil-A on Secor road that straight up looks like no exaggeration Jessica Biel (sup?), what kind of shakes do y'all have today? She told me they have, chocolate, vanilla, and cookies and cream – I asked do y'all have the Key Lime Pie shake yet? Then the words she said next were the inspiration for this post –
We don't have the Key Lime shakes. We are doing the Peach Shakes again this summer, but don't know yet about the Key Lime Pie.

Jessica Beil doppleganger
This sent shock-waves throughout my entire body. What was I supposed to do with the thought that I won't ever have a key lime pie shake to enjoy even when/if we ever get out of quarantine. I caught myself about to explain to Beil's doppleganger holding the Ipad how important these shakes were to me, but I didn't, I said, "Peach is good, it's no key lime but it'll do" and I drove on to receive what is not likely but could be my very last Chick-fil-a meal.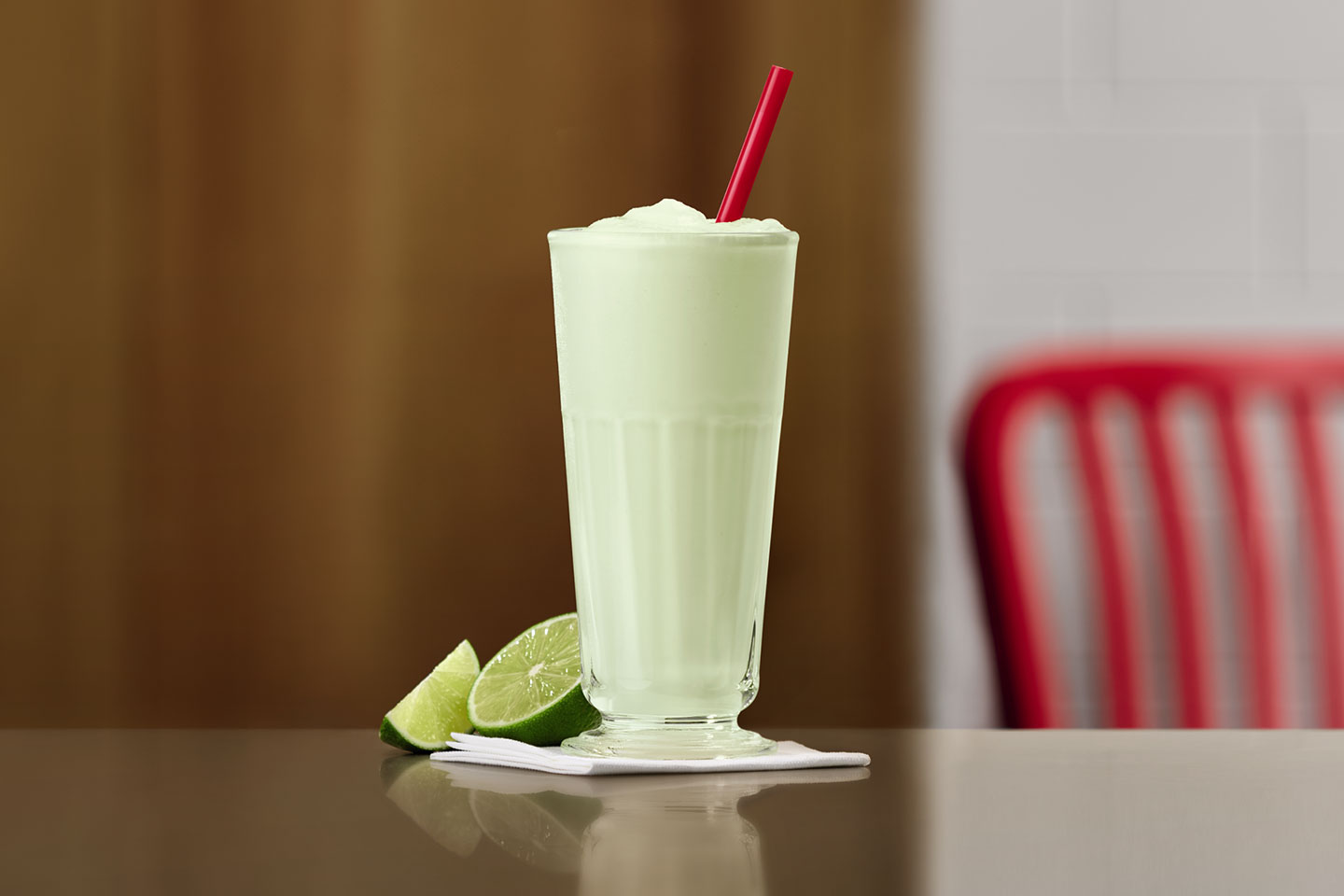 The thing is some of you with a less defined pallet might not understand how good the Key Lime shake is because your not a fan of Key Lime Pie. But let me tell you why you're wrong. Key Lime Pie is a beautiful creation. It's a custard pie, made with the juices of key limes – the mouth feel of this pie is that of a New York Cheese Cake but the flavor is the ever wondering sensation of sweet and tartness that only the select individuals with a refined pallet such as mine, appreciate. The Frosted Key Lime or the Key Lime shake as I like to call it, is a masterpiece to pay homage to it's predecessor the Key Lime Pie. I legit ate 2 and a half full Key Lime Pies to myself when I was on vacation in Fort Myers late 2019. I was there for 4 days. That is an average of half a pie per day I believe.
So the return of the 'Frosted Key Lime' (that's what Chick-Fil-A calls it), is looking like its in jeopardy. Please send your T's and P's to all of us that are going to miss this wonderful, pleasantry of summer.